Discover value. Deliver impact.
Asgard Data enables you to tell your story through your data. Our customers are making an impact in their communities. With Asgard Data, you can share your success through your data. Our solution provides you with an easy, secure, and controlled way to allow others to see and interact with your data yet allowing you to manage how they do so.
External Data: How Consultants And Their Clients Are Profiting From It
Check out select slides from Asgard Data's recent presentation at Eagle Alpha's External Data webinar on April 28, 2022.

Included are the use cases and outlook on external data and data products.
Do more with your data
Asgard Data allows you to share insights with others through your data
Prepare
Set up an account and upload your data; set rules and permissions
Publish
Use a unique URL to drive traffic to public preview of what's available
Promote
Develop partnerships and new business models through your data
Learn how we help nonprofit clients with their data
Asgard Data is partnering with non-profit CEOs, Executive Directors, Donor Development Executives, and Boards to use data to address questions, opportunities, and operations. Some have data to start with. Others need help to collect essential data. All recognize that having data and sharing insights makes them more effective in their missions.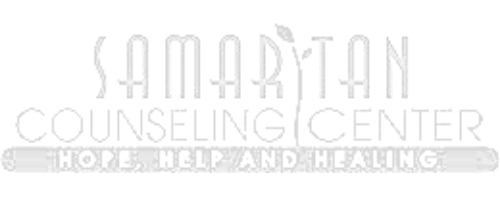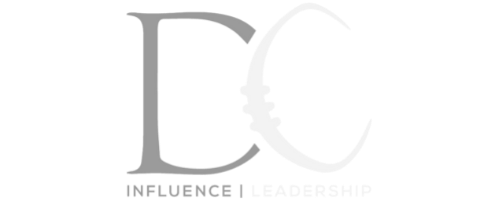 See what people are saying
"Asgard Data allows us to easily provide the most recent field research data and track engagement with our data.

"Before this, we had no idea who was interested in it. Now, we can answer our board's questions about the value of the program."
"I never thought about the role data could play in my business. Working with Asgard Data, I see how I can offer my clients better value through data-supported outcomes. Now I share the data about our impact with current and prospective clients. It allows me to differentiate my services."
"We could not understand our data before working with Asgard Data. Now we can make decisions about our operations.

"We also better understand the community we serve and can share those insights with donors and foundation. We consider Asgard Data an essential partner for our success."
"On the surface, there are a lot of people who claim to do what we do, however, we always knew that data differentiated us.

"Asgard Data understood our unique value proposition and helped us build a data solution that shows how we innovate and offer our clients a unique experience."