Uncover the value hidden in your data
Demonstrate the impact you deliver
Create new revenue streams from your data
If you don't use your data, you lose its value
Most businesses or non-profit organizations don't know how best to use the data they produce to generate value for their organization. Does this sound like you?...
We don't have the knowledge to determine what or how we can use our data
We don't know what data has the most value
We don't have the process to do anything with our data
We don't know how to package or present our data in a meaningful way
We don't know how to provide safe access to the data
Data isn't our primary business…
For over 15 years the Asgard Data team has been working at the intersection between business and technology, consulting with companies and helping them to understand how to use data to drive value for their business.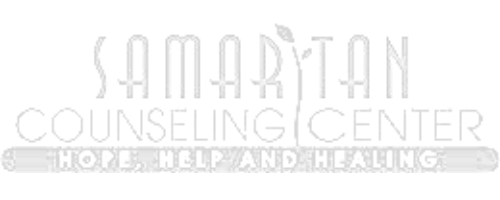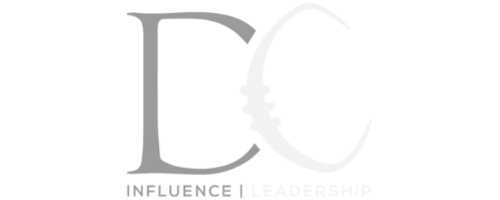 We help you to understand the data you own and provide the tools you need to convert it into something meaningful
Watching your finances stagnate when you know the data you generate could bring meaningful value to your organization is painful.
At Asgard Data, we show you how to use your data to make money and demonstrate impact. We provide the tools and expertise you need to demonstrate impact to investors and generate new revenue opportunities that drive your business forward.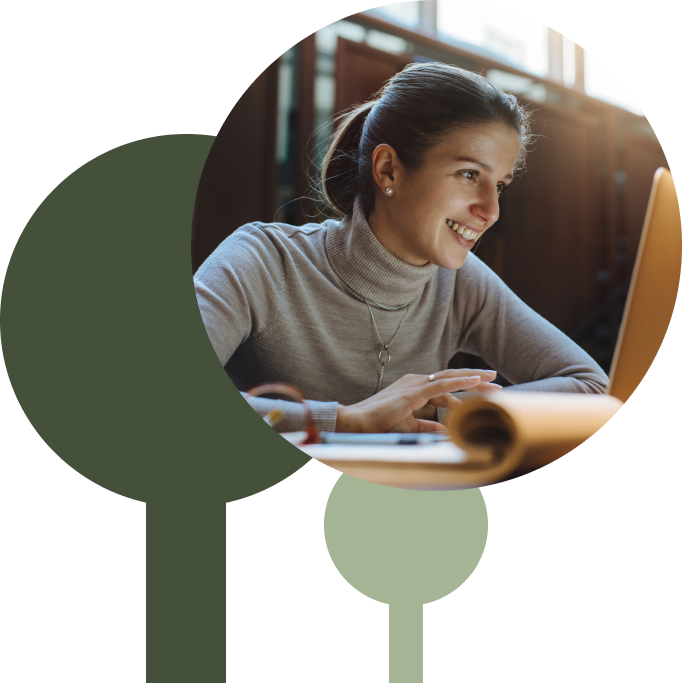 Here is how you can generate more business
During an initial call we will discuss your frustrations and explain how data can be used to solve your problem.
See how your data can be used
We will show you how data can be used to create value or demonstrate impact within your organization.
With a clear understanding of the data you have and the means to use it, you will watch as data becomes your new business superpower.
How much is your data worth?
Organizations generate data simply by operating.
This is how you find out whether your data is worth more than just the processes and systems that generate it...