Generate new revenue streams
Monetise your data assets
Not utilizing your data costs you revenue
Most small businesses and start-ups don't know how to monetise the data they produce. Does this sound like you?...
We don't have the knowledge to determine what or how we can use our data
We don't know what data has the most value
We don't have the process to do anything with our data
We don't know how to package or present our data in a meaningful way
We don't know how to provide safe access to the data
Data isn't our primary business…
We help you to understand the data you create and provide the tools you need to turn it into revenue
When your core product stagnates, struggling to pay regular bills or meet investor revenue expectations each quarter is stressful.
At Asgard Data, we help you to uncover the value hidden within the data that your business is already generating; enabling you to grow your business and generate new revenue streams. We provide the tools and expertise you need to monetise your data and generate new revenue opportunities that drive your business forward.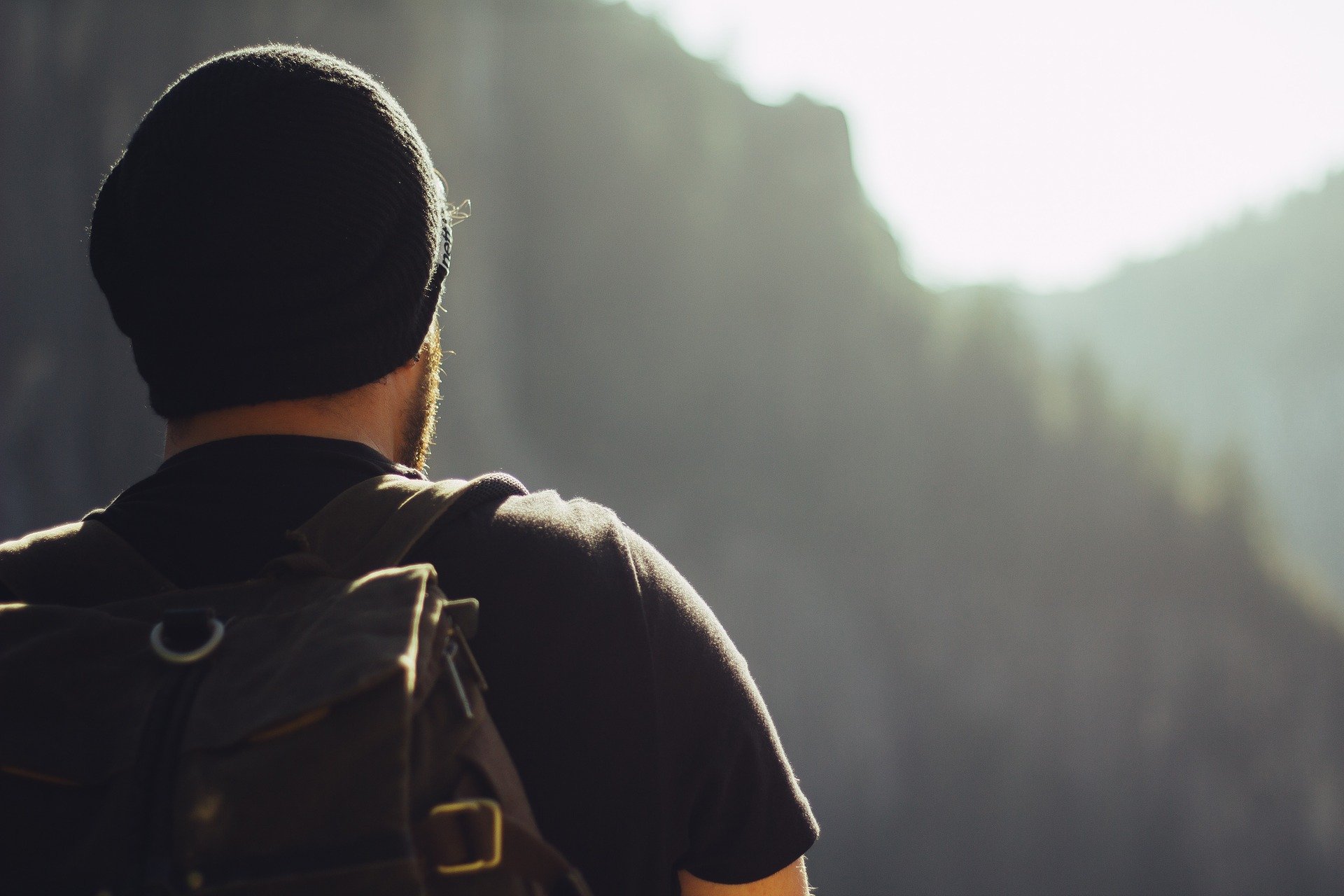 Helping start-ups generate value using their data
Asgard Data works with small business CEOs, Executive Directors, and Boards to use data to address questions, create opportunities, and optimize operations.
Some have data to start with. Others need help collecting essential data. All recognize that having data and sharing insights makes them more effective as a business.
Uncover opportunity The data you are already generating has hidden value.
Create new revenue Your data can be monetised or turned into new revenue streams.
Grow your business Your data is part of your business, so bring it to bear.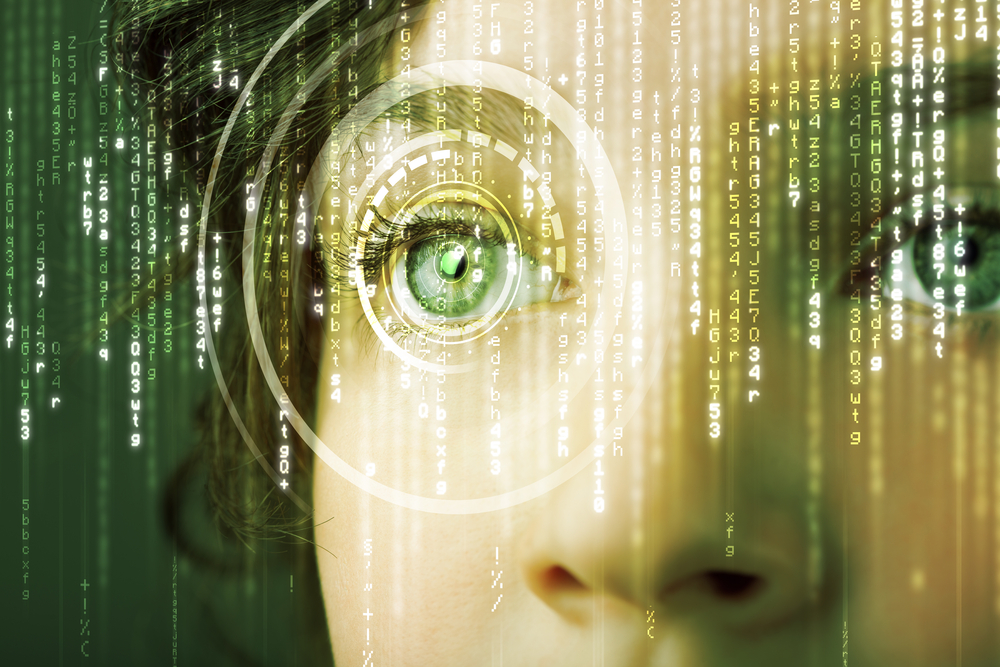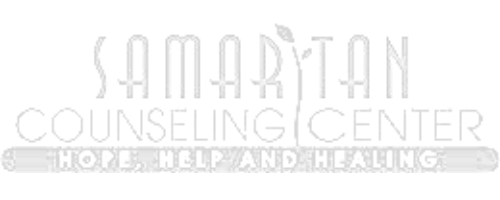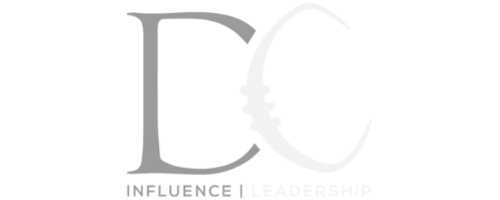 Uncover the value hidden within your data now
During an initial call, we will discuss your frustrations and explain how your data can be used to generate revenue.
See how your data can be used
We will show you how data can be used to create value or demonstrate impact within your organization.
With a clear understanding of the data you have and means to use it, watch as data becomes your new business superpower