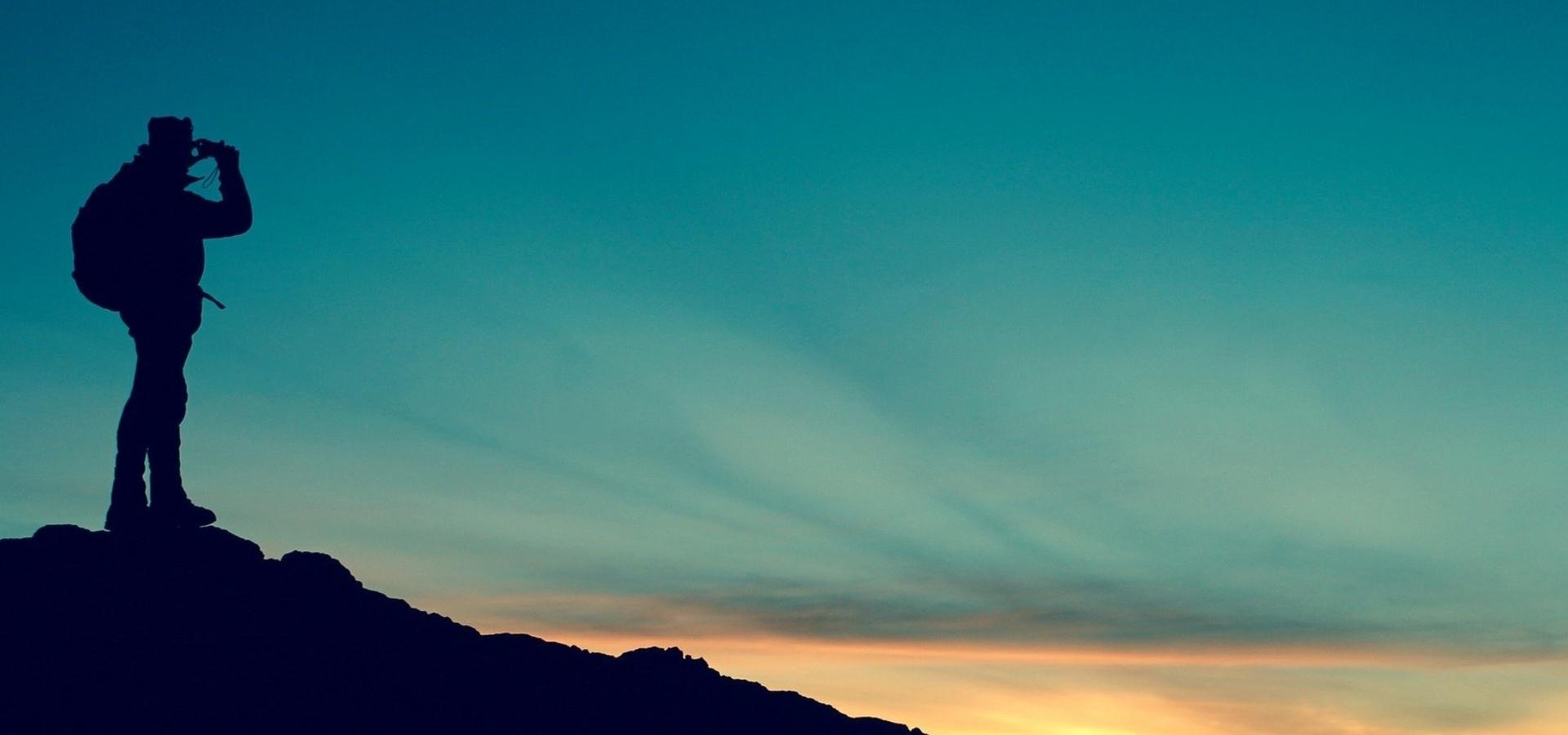 Data is the exposition, climax, and resolution of your business story
Data is the exposition, climax, and resolution of your business story
4 min read
We get asked by established organizations how to use the data they have collected over time to build data products that can be used to address operational needs and create new opportunities. We are not often included at the beginning of a company's story. However, when we are, it is a unique situation to infuse the founder's idea by collecting data that shows how they will run their business and measure outcomes beyond financial performance.
Our recent case in point is a local gym that is relaunching under new ownership. The owner has some early ideas about how he wants to run the business as he has been involved in the location. However, when he takes over, it will be under a new brand and value proposition.
He has customers who had positive and negative experiences with the previous model and an appreciation for what type of customer experiences and fitness journeys he wants to create. As he works through his brand, marketing, and digital strategy, he is focused on making sure there is continuity across customer touchpoints. As we talked about the role of data, it became clear that data will be part of the entire customer story.
Data at the exposition
The exposition is how the story begins; what is the history or background? Fitness has its own dynamics, but in any business, a customer comes to you with a specific need or problem. Something about your brand or offer resonated enough for your potential buyer to click, call or enter to see what you can do.
We often take these first steps for granted. Some businesses are simply grateful that this person entered and then they start to sell something – anything – before learning a little more about the customer's needs. Some simple questions at the beginning may be enough to help pique interest in becoming a loyal customer.
The nature of your business may call for different approaches, however, so we recommend you have some way to collect enough information about who this person is, why they are there, what experiences or similar offers they have had with yours, and their expectations. It may be a simple questionnaire, a script for the service rep, or a self-assessment, but here is an opportunity to learn a few things, build a knowledge base about your customers, and determine what is the right offer to make. This becomes data you will come back to time and time again.
Data builds the climax
As your customer finds value in your offer, you will navigate a journey together. For some, it may be as simple as click, buy, then use. For others, it may be a recurring engagement model. In almost all cases, there is more than the customer handing over their credit card and walking away satisfied.
As you decide what you want your experience to be, it too becomes a means to collect essential data about your customer and their satisfaction. How often are they using your product or service? How well does it fit the problem they set out to address? Are they getting value and willing to continue or will they find a replacement?
These insights become more data about how your offer is being valued, what opportunities you have to provide more value, and if your customer is likely to stay or leave.
Data is the resolution
All customers have a choice to stay or leave. If you offer an annual membership, you see these patterns during a renewal cycle. If you have a product that requires replenishment or additional supplies, you also have patterns you expect for customers to continue to use your offering. Even if you are a retail model, your loyalty programs show how often your customer is to return.
The question here at the resolution is if you are a part of the customer's success in their journey or not. The data you collect should help you understand that.
So, back to our new gym owner
Data will be an important part of how he sets up his business. We don't know everything about who his ideal customers will be, their exact market segments, how they will navigate their fitness journey with him, or how successful they will be. However, we have some hypotheses and we can start to collect data to test those ideas. We can also use that data to create very personal experiences and ultimately measure results. Not everything has to be addressed on the day he opens, but we will have a culture that thinks about how we can learn more about our customers and refine our insights. That will allow us to better serve our best customers and differentiate from peers. Hence, data will become part of the story.
Subscribe to our blog
Stay up to date with the latest news and articles